Merchandise/Retail
Fly High Chai

$18.00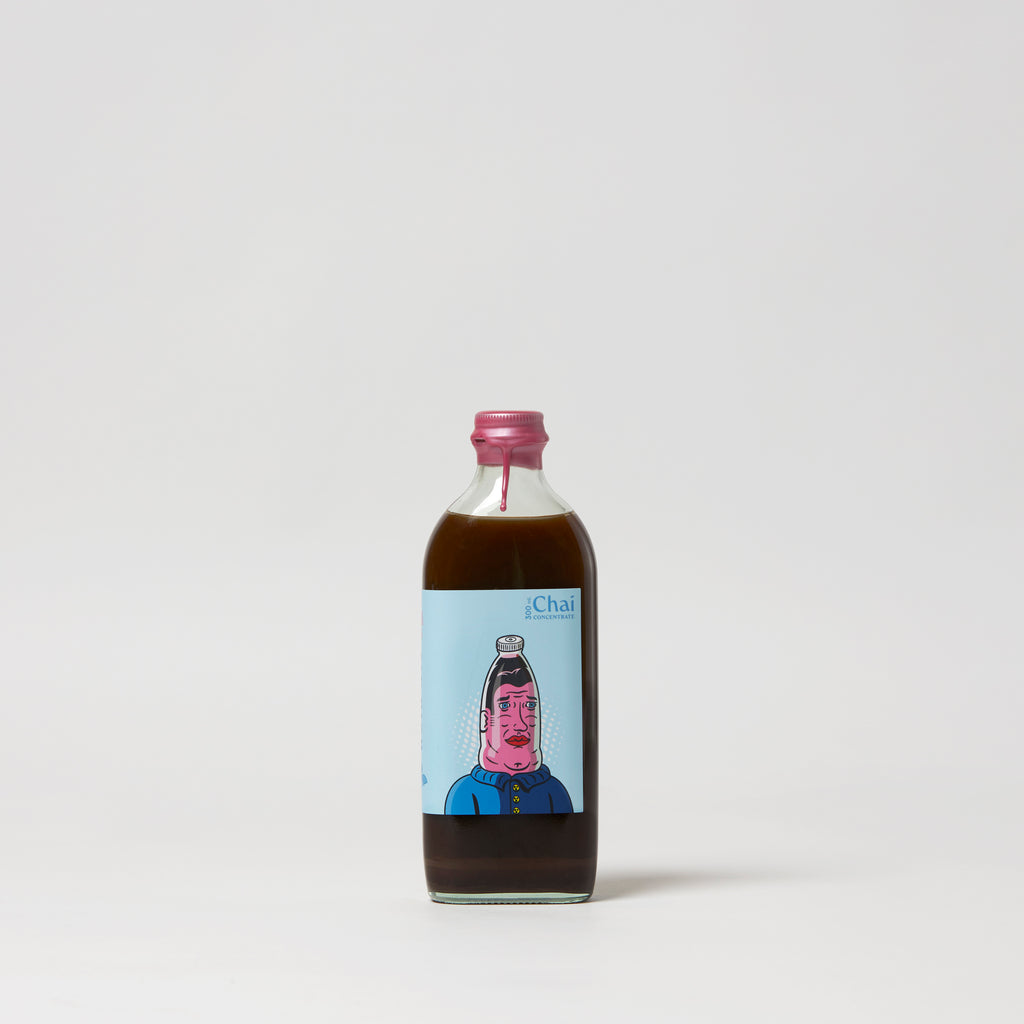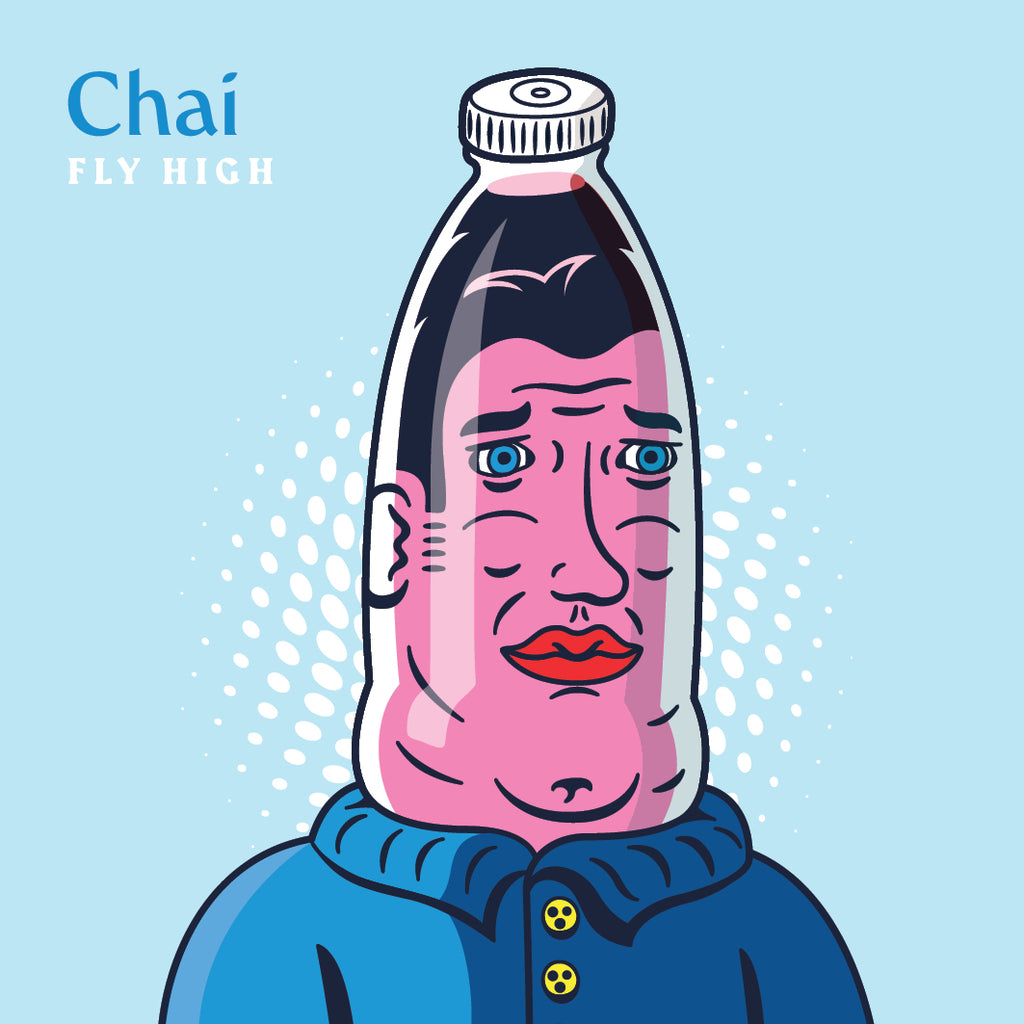 ---
Fly High Chai has a high tea content and uses freshly ground spices to create a strong malty flavour that compliments the creaminess of well textured milk. The addition of fresh ginger and panela (instead of honey) promotes a balanced spice. 
INGREDIENTS
Brewed tea, spices, panela sugar, fresh ginger.
SERVING SUGGESTION
Add 30mL of Chai Concentrate to 150mL of milk. Serve over ice or heat to desired temperature. Refrigerate once open. Shake well before use. 
SERVES
10 serves per 300mL bottle
MELBOURNE MADE
Made in Australia from at least 80% Australian ingredients
---
---