Brew Gear
Hario V60 Buono Kettle (1.2 litre)

$99.00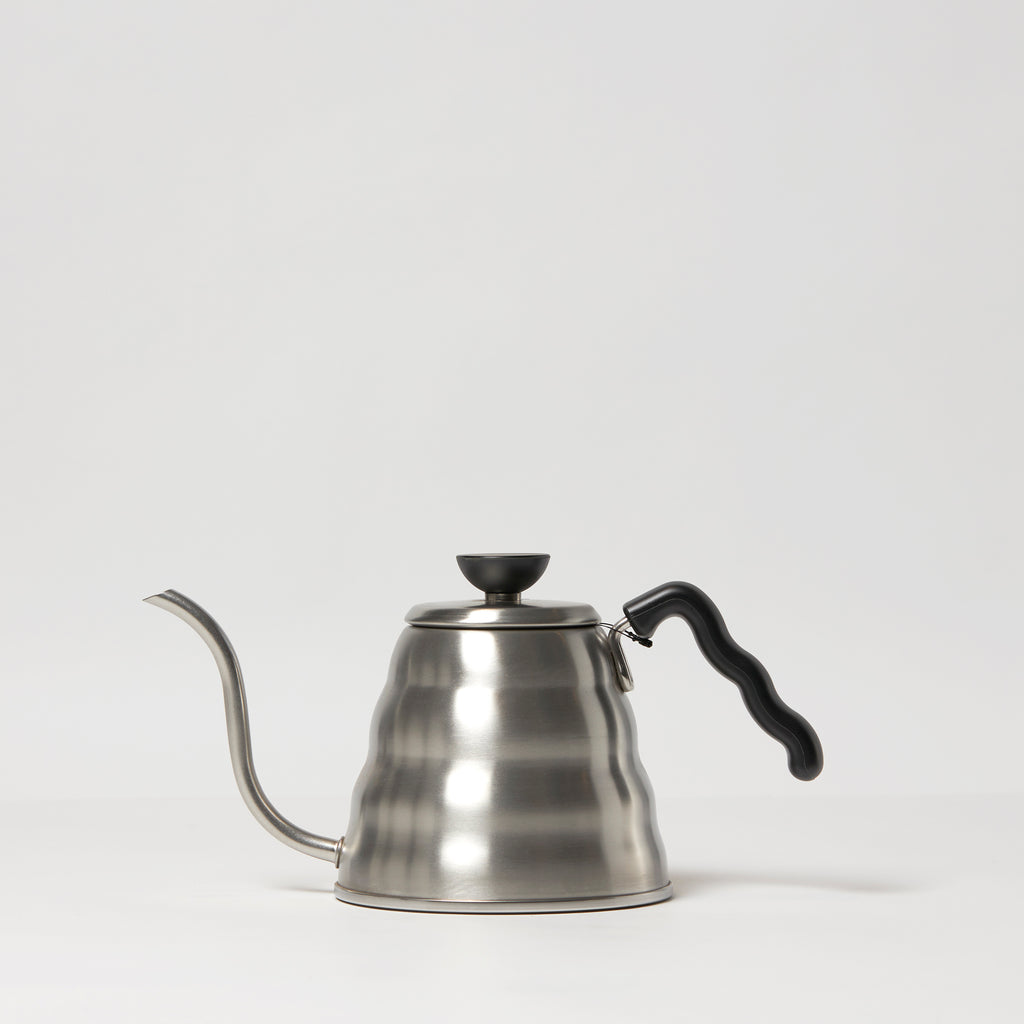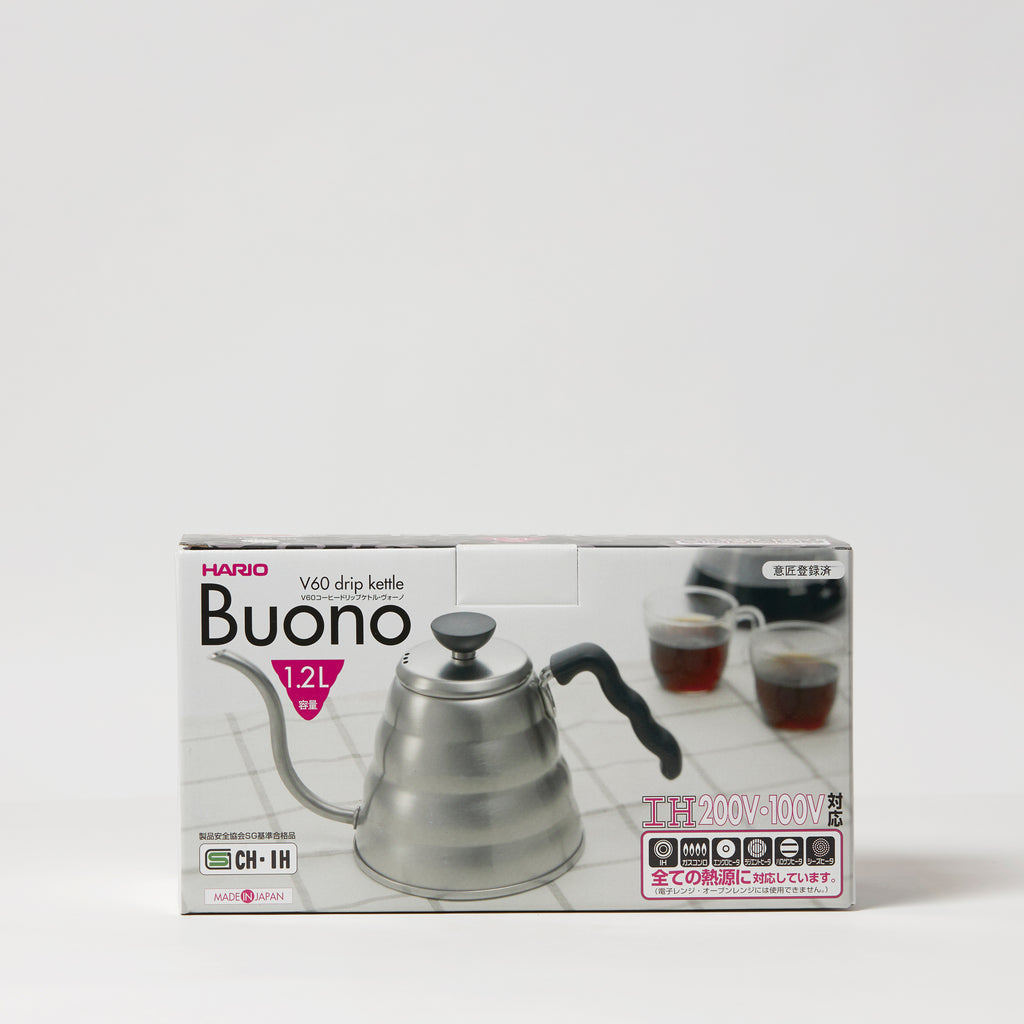 ---
The Hario V60 Buono looks great, it pours like no other.
This Gooseneck kettle is an essential item for any home pour-over kit, ensuring a precise and even distribution of water.
Pair it with a Hario V60 Dripper or Aeropress and take your home coffee game to the next level.
Features:
- 1.2 litre water capacity
- Gooseneck spout for precise pour over
- Constructed of strong, light-weight stainless steel
- Easy grip handle
---
---